As we enter our tenth year, the business has grown and service to our customers is still main our priority. We offer a full range of products to the trade as well as the general public at competitive prices.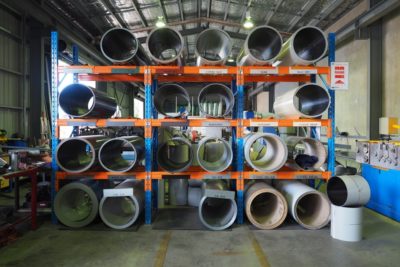 We are able to supply Colorbond, Zincalume and Galvanized roofing and accessories. We are one of the top manufacturers of flashings and specialize in stainless steel box guttering, sumps and rainheads in Far North Queensland, our knowledge and manufacturing abilities have made us known by reputation as a recognized front-runner in our field.
Our equipment and manufacturing know-how means we are committed to providing you quality workmanship of the products for the right price.
We can supply and manufacture on site all your needs: roof, metal fascia, fascia or quad gutters, flashings, 25mm metal ceiling batten & 40mm metal roofing batten and we can supply fibreglass or poly-carbonate roof sheeting, screws, rivets & silicone's. We can do Stainless Steel, Aluminium, Zincanneal and Galvanized and manufacture specialty light fabrication work such as window hoods, flues, and downpipes round, rectangle or square.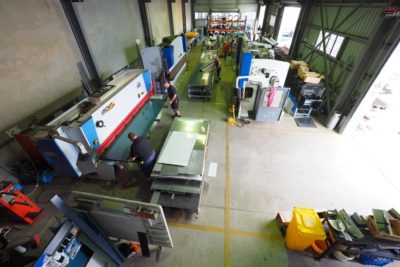 Remote community orders are welcomed as we supply and send goods everywhere from Tully to the Tablelands, Weipa and the Torres Strait Islands.
Orrcon Steel supply us only with quality BlueScope steel coils, Zincalume, Galvanized and Colorbond which provide you with 22 colors to choose from in there standard range. We stock & supply a  range of Fletcher roofing insulation products. We stock & supply a range of Bremick roofing screws & rivets.
So call us or come in today to chat about your next job and Garry, James & Nathaniel will support you with expert advice and knowledge. The jug is always boiling and there are fresh homemade biscuits & cakes while you discuss your needs. It's our guarantee to deliver genuine & helpful customer service.