Downpipes can be made in various profiles Round, Square or Rectangular. Round can be made from 75mm Diameter and up to 1200mm long lengths. Shoes or elbows are fabricated to order. Square or Rectangular downpipe can be made up to 3600mm long lengths. Starting from 60mm x 60mm. Provide a sample or comprehensive drawing of what is required. We can manufacture to your needs.
Made from Colorbond®, Zincalume®, Stainless Steel or Galvanized
Fabricate to order
Comprehensive range of  accessories available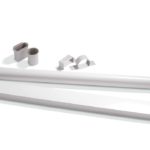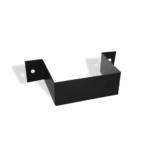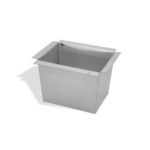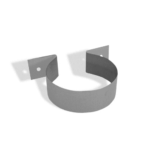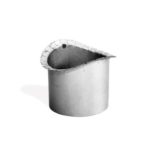 It is considered the best practice to drain to different points, using more smaller downpipes rather than to one larger outlet. Where possible, downpipes should be spaced at not more than 12m centres.