We provide products and service you can rely on. We are proud of our reputation for delivering quality and cost effective projects. We'll try and solve your problem jobs quickly to reduce lost time & disappointment. No job is too big or too small. We also stand out as a quality work shop because we have the right staff and the right equipment. Providing high quality plumbing and roofing services in Cairns and surrounding areas. Whether you require light plumbing fabrication services for a residential property or a commercial building, we're sure to be capable to meet your needs.
 CNC Press Brake 160T x 4100 in length x 2
Marxman Slitter & Blanker
Guillotining 4mm thickness x 4050 in length
Drill Press
Splashbacks
Chinaman Hats
Door Skins
Window Hoods
General Sheetmetal Fabrication and Manufacture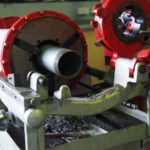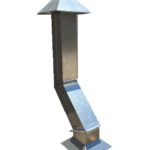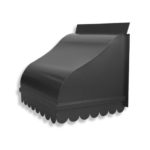 We also stock Aluminium, Zincanneal® & Galvanized® sheets from .60mm to 3mm to make those projects which require something different than Colorbond or Zincalume. We attend to the customer's needs by manufacturing their required sheet metal products. No matter how simple or challenging the work may be. We have an appetite for all sheet metal and steel fabrication work.
Brackets
Pipe Threading
Folding
Ute sides
General Sheetmetal Fabrication and Manufacture
Sheeting Ute Canopy Frames
If you have any questions about our service, please do not hesitate to talk to us. We are always happy to answer your questions.